Terri Chapman: always challenging, always improving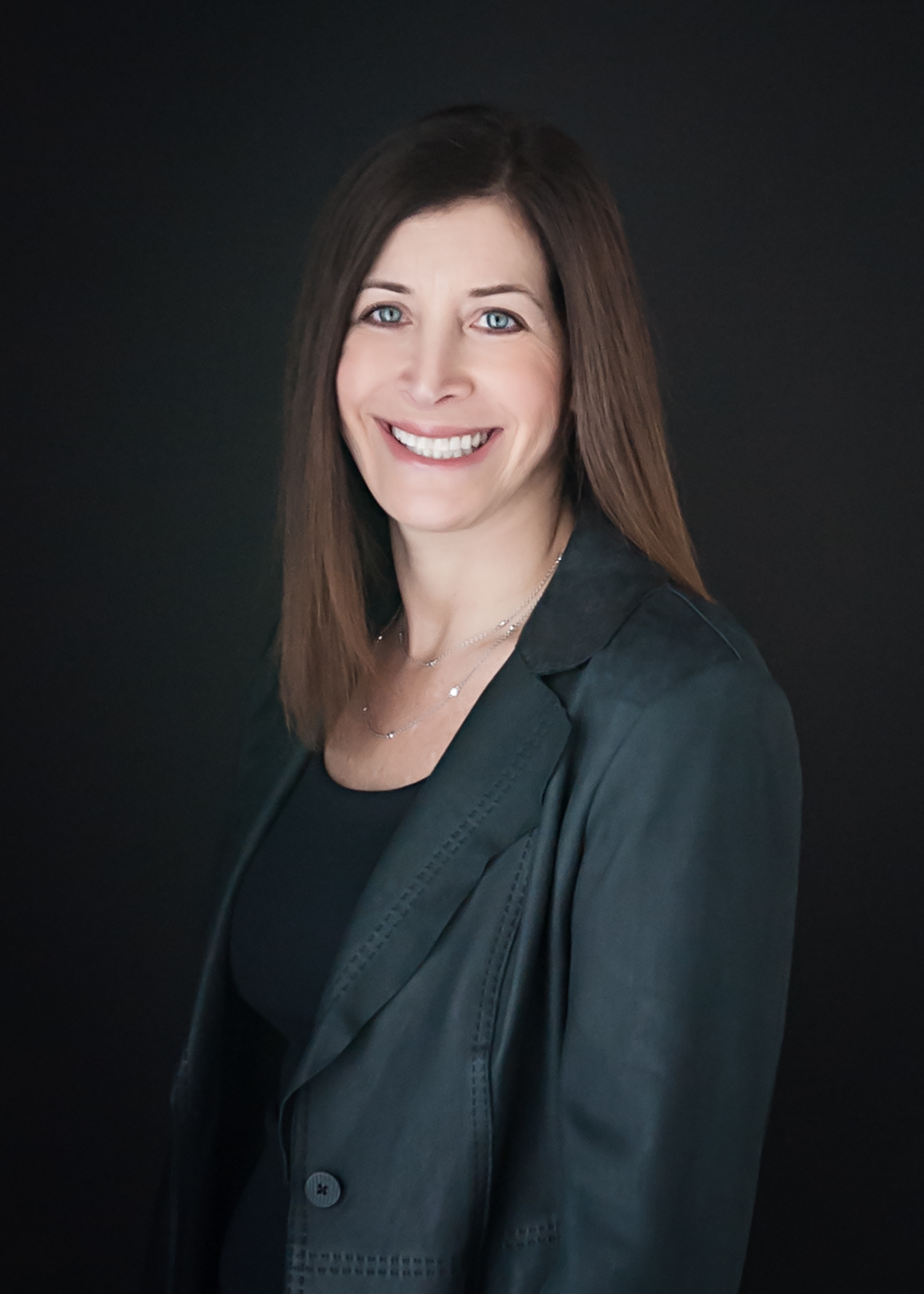 Since 1970, MNP Corporation has built a reputation as an award-winning fastener supplier, and as of 2014 has been a certified Women's Business Enterprise by the Women's Business Enterprise National Council.
As a privately-held family business, MNP was led by its founder, Larry Berman, a visionary who saw enormous potential in improving fastener manufacturing. Building trust and lifelong relationships with its employees, business partners, and customers, MNP methodically grew a family of vertically integrated companies throughout the entire value stream of fastener manufacturing. No other fastener manufacturer has control over the entire value stream like MNP.
Today, under the leadership of CEO, Terri Chapman, MNP is the largest womanowned and diverse fastener manufacturer in the world. MNP has over 1200 employees in 16 operating and support divisions across the Midwest, and has established itself as a leading manufacturer of high-quality, high-volume production fasteners.
Continuing in the family's practice and belief, Terri has stayed true to her roots... always challenging, always improving, and never standing still. Take a look at us now and visit www.mnp.com